Training and Development Opportunities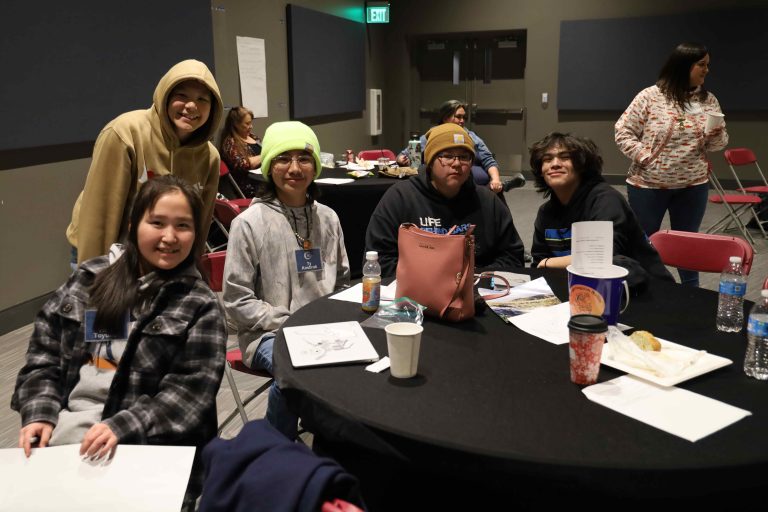 Bristol Bay Youth Leadership Forum
Youth from across the region come together for five days every year to participate in the Bristol Bay Youth Leadership Forum. There, they build connections with each other while engaging in cultural activities, participating in dialogues about current issues impacting Alaska Native communities, and learning about leadership, work readiness, and career opportunities. Info about the 2023 forum will be available in the fall.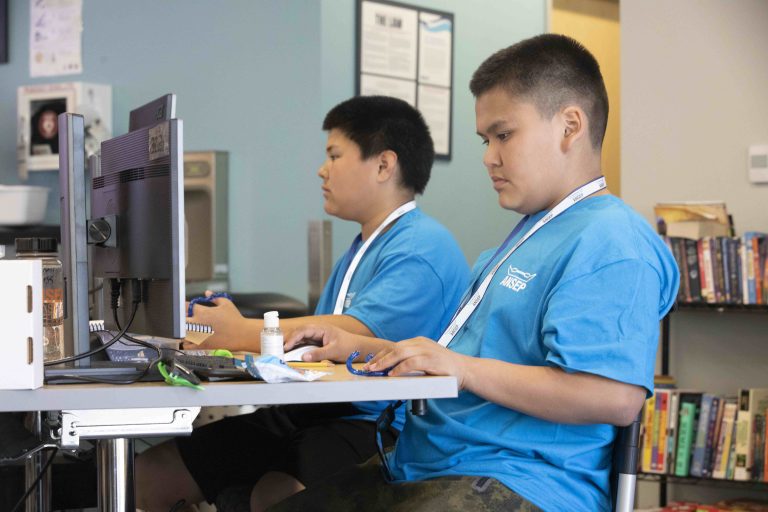 Bristol Bay ANSEP Academy
Offered with support from the Bristol Bay Foundation and the Bristol Bay Borough School District, the Alaska Native Science and Engineering Program (ANSEP) puts Alaska Native students on a path to careers in science and engineering, providing learning experiences for students of all ages.