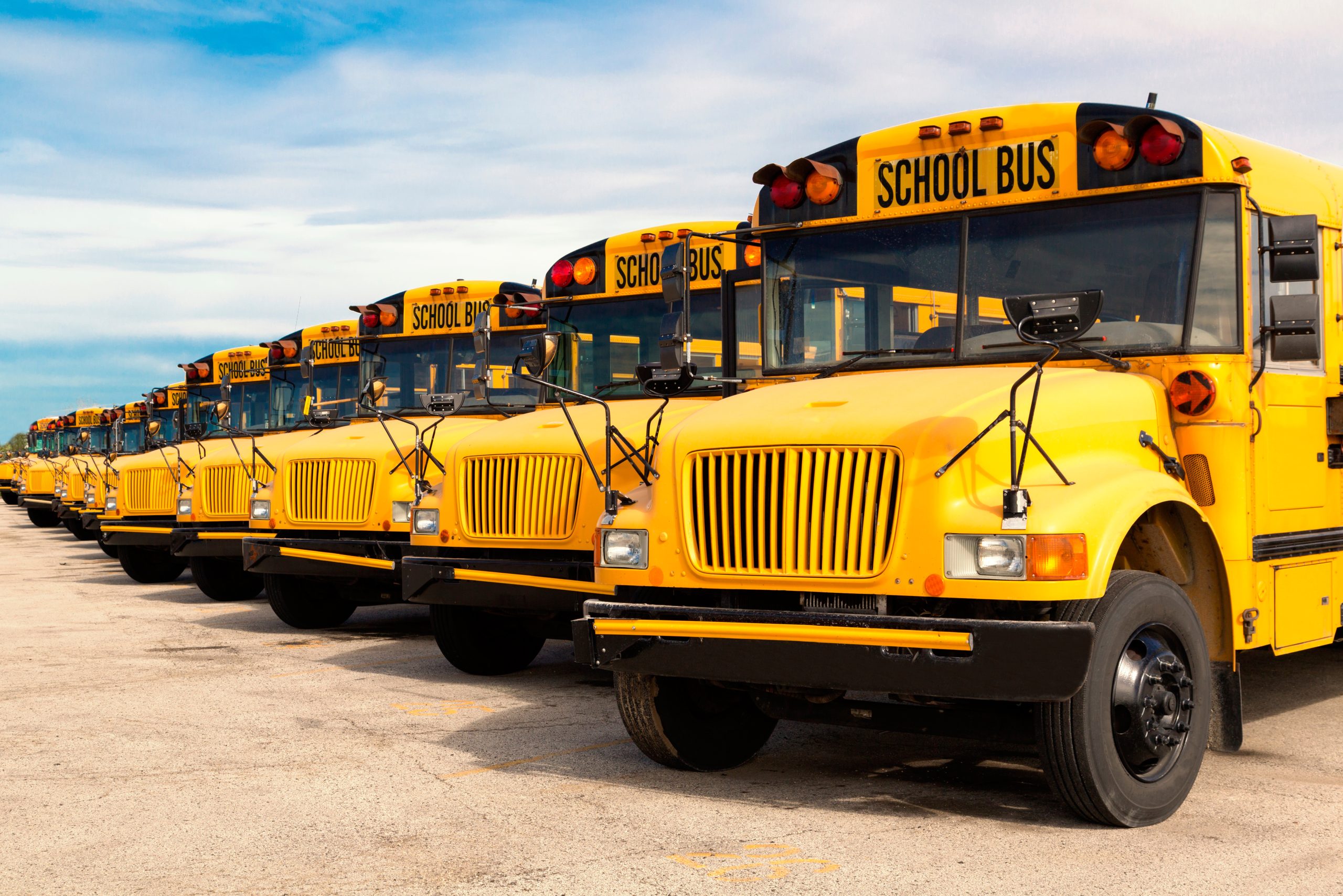 Bristol Bay Native Corporation (BBNC) is hosting a school bus driver training in King Salmon from March 9-17, 2023! The school bus endorsement applies to applicants who wish to drive a school bus in any Class A or B Commercial Driver's License (CDL).
Prior to applying to the school bus driver training, applicants must have their Commercial Learner's Permit (CLP) and their Passenger (P) and School Bus (S) endorsements.
Requirements:
Be at least 21 years old
Have a valid driving license for at least three years
Have a Department of Transportation (DOT) Medical Certificate
Have no major driving violations in the past two years (including suspended license or driving under the influence [DUI])
Be able to pass a drug test
Provide finger printing for a background test
Have a resume and talent bank profile on myBBNC.net
Apply online by clicking here. The deadline to apply is Friday, February 23, 2024 at 5:00 p.m. Alaska time. If you have any questions, please contact Martha Anelon at manelon@bbnc.net or (907) 265-7861.