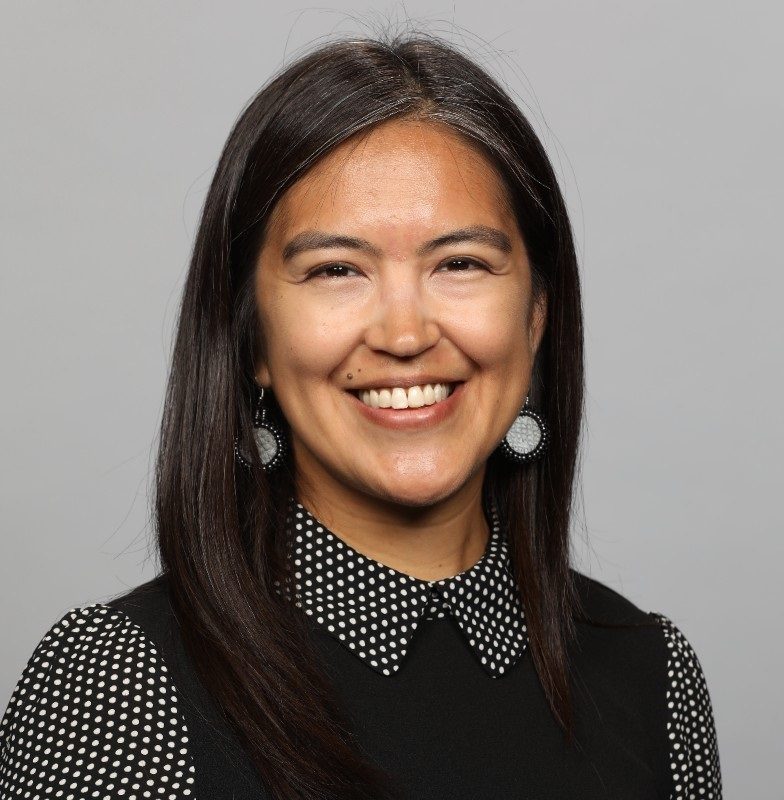 BBNC shareholder, Dr. Jacinda Mainord, graduated from BBNC's Training Without Walls (TWOW) Program in May 2021 and currently works for BBNC subsidiary, SpecPro Professional Services in the environmental sector. Since completing the program, Dr. Mainord has advanced to a director role and contributes her readiness of stepping into the leadership role to the great mentorship and training she received through TWOW.
"I'm excited for the future," Dr. Mainord says, "and I am happy to know that TWOW continues to provide BBNC shareholders a safe space to learn career development essentials."
BBNC is currently accepting applications for the TWOW program! The deadline is Friday, April 28, 2023 at 5:00 p.m. Alaska time. For more information, click here.
TAGS:
Corporate
,
Shareholder
,
Subsidiary