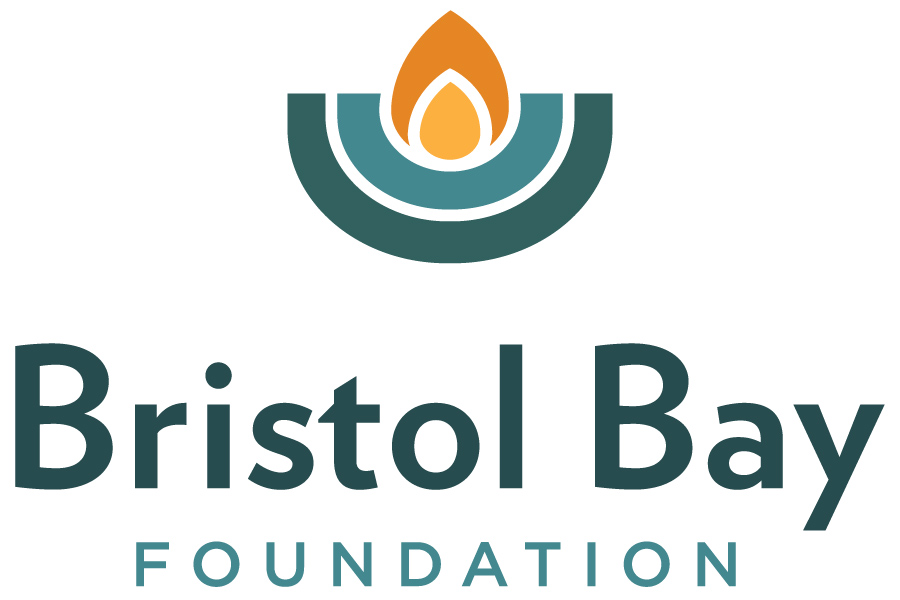 The vision of the Bristol Bay Foundation is that BBNC shareholders will reach their potential, assume key roles, direct our future and ensure continued success.
Mission: To provide support for and encourage shareholders to pursue educational opportunities and to promote and preserve cultural heritage.
Supporting shareholder education since 1986, BBNC's total endowment to the Foundation is $2.5 million through May 2018. The Bristol Bay Foundation board and staff have also raised over $1 million for scholarships since December 1999. Established as a nonprofit organization in 1992, contributions to the Foundation are tax deductible.
Since 1986, the Foundation has awarded over 3,500 higher and vocational education scholarships worth more than $4.7 million.