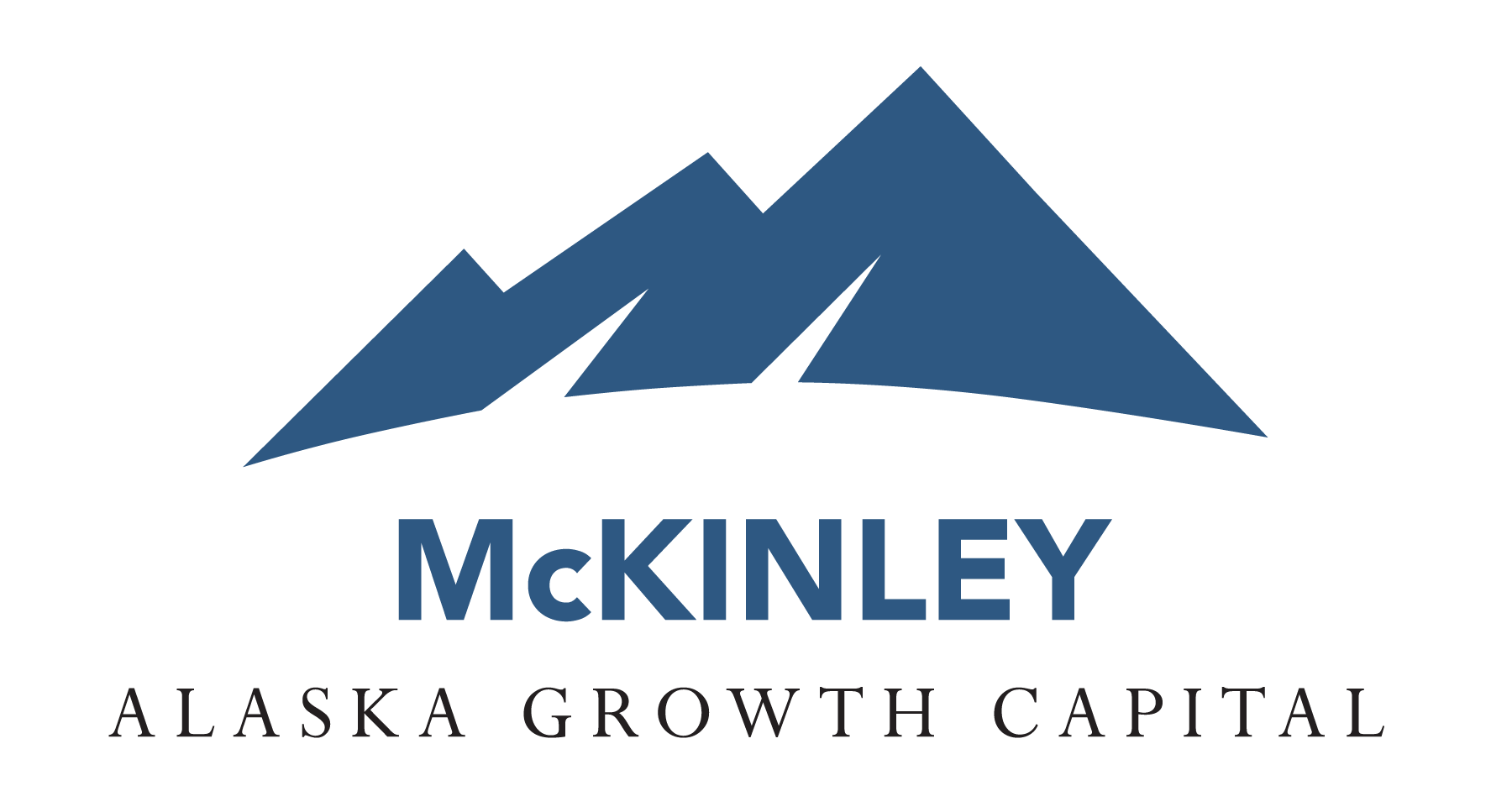 Bristol Bay Native Corporation (BBNC) is pleased to announce a strategic investment that will provide economic opportunities for our shareholders and the Bristol Bay region. BBNC, alongside Anchorage-based McKinley Management, LLC, has acquired Alaska Growth Capital BIDCO, Inc. (AGC) from Arctic Slope Regional Corporation. BBNC is a shareholder in the company, which will be renamed McKinley Alaska Growth Capital, and BBNC will also provide leadership on the McKinley Alaska Growth Capital Board of Directors.
"The acquisition of Alaska Growth Capital furthers Bristol Bay Native Corporation's goal of growing our region and state through thoughtful investments that provide direct benefits to our shareholders," BBNC President and CEO Jason Metrokin said. "The opportunity to also partner with McKinley Management, a company that understands our region and is committed to Alaska, just added to this deal."
Founded in 1997, AGC was the state's first Business and Industrial Development Corporation (BIDCO), with the aim of creating jobs and growing the economy through financial support and management assistance to businesses. An alternative lender, AGC is an 11-time Small Business Administration Lender of the Year and a certified Native Community Development Financial Institution (Native CDFI). AGC has provided more than $600 million in capital, helping create tens of thousands of jobs over the life of the company. McKinley Alaska Growth Capital will continue and grow that work under BBNC and McKinley Management, with a focus on serving rural and underserved communities as a Native CDFI.
"Alaska Growth Capital is a natural fit with McKinley's investment business," said McKinley Chief Executive Officer Rob Gillam. "With this acquisition, we're excited to add a company with a talented team, a long history of supporting Alaska businesses, and a commitment to supporting community development throughout Alaska. Alaska Growth Capital adds valuable capabilities to our financial platform, which enhances our ability to positively impact Alaska's economy."
McKinley Alaska Growth Capital will also collaborate with BBNC to promote economic development and entrepreneurship in Bristol Bay through technical assistance and prioritizing local funding opportunities. The firm is also growing and is seeking qualified BBNC shareholders who are interested in joining the team. McKinley Management employee Logan Birch has been named president of McKinley Alaska Growth Capital. Birch is uniquely familiar with the company; he previously held that role at AGC and was a member of the AGC Board of Directors from 2012-2020.
In 2023, McKinley Alaska Growth Capital will move to McKinley Management's offices in the JL Tower at 3800 Centerpoint Dr., in Midtown Anchorage.