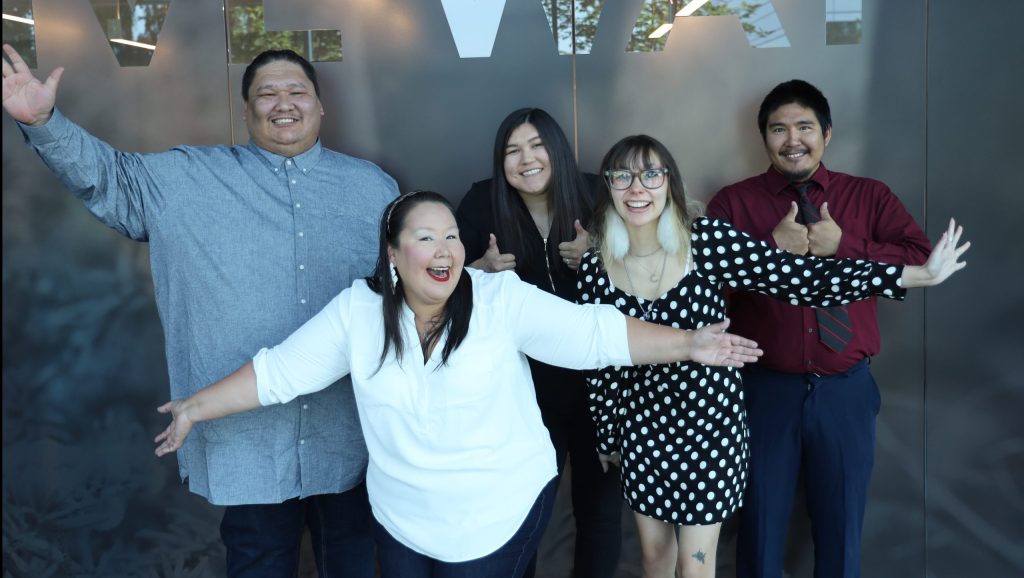 Bristol Bay Native Corporation (BBNC) is looking for applications from highly motivated individuals currently seeking to advance their knowledge within a career field, acquire new skills, and grow their professional network. Interns are placed in positions throughout BBNC corporate and subsidiary operations that connect directly with their professional areas of interest. Positions are located in Anchorage, Bristol Bay, remote/virtual, and various Lower 48 locations.
Eligibility
Must be BBNC shareholder, descendant, or spouse
Must be 18 years of age or older
Able to pass a background check
Complete a Talent Bank profile at myBBNC.net
Driver's License required (for some positions)
BBNC is currently recruiting for summer and fall internships in the following positions:
Accounting
Administrative Assistant
Administrative Support
Civil Engineering
Communications
Data Management
Fisheries
Human Resources
Land/Natural Resources
Marine Dock Attendant
Public Health
Shareholder Services
SharePoint/Website Support
Store Attendant/Customer Service
Tourism/Hospitality
Find the online application here. The deadline to apply is Friday, March 24, 2023 at 5:00 p.m. Alaska time. If you have any questions, please contact Buchi Lind at blind@bbnc.net or (907) 278-3602.