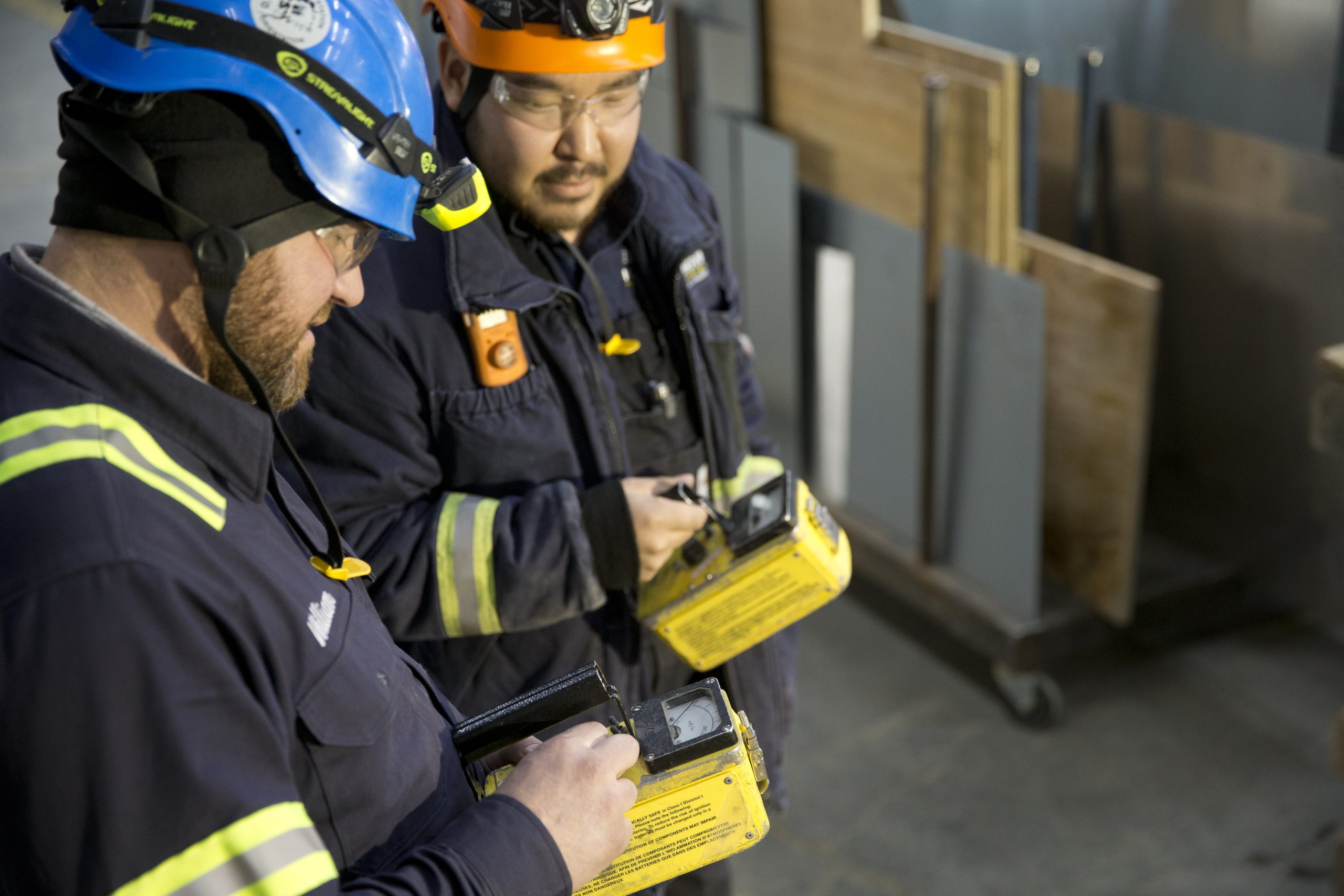 Purpose Driven Since Day One
BBNC is an Indigenous-owned corporation driven by millennia-old values of mutual support, and a responsibility to the next seven generations. Our success as a strategic investor has, and always will, demonstrate the strength of a purpose-driven corporation to both enrich our Native way of life and secure the futures of our shareholders and partners.
Investing For Our Shareholders' Futures
From distribution payments to tailored cultural, education, and professional advancement programs—investing in the future of our shareholders and descendants is foundational to our mission. Whether in Bristol Bay or beyond, our shareholders' success ensures our region and people thrive well into the future.