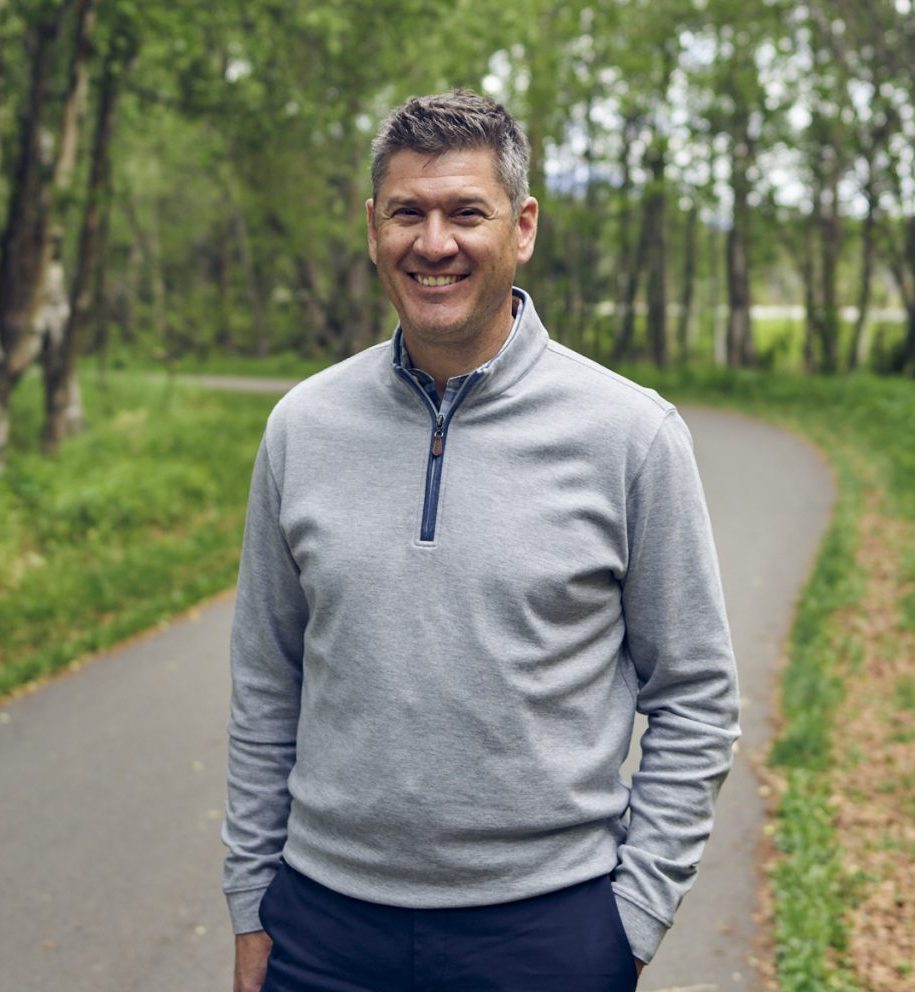 Bristol Bay is home to the some of the world's most pristine watersheds and abundant salmon runs. For millennia, salmon has been our sustenance and the core of our cultures and traditions. It's part of who we are and central to our identity and Native way of life. Socially, economically, and culturally, protecting our salmon and having clean water has been one of our largest priorities. And yet, the land surrounding and underneath these waters is, in places, also rich with minerals.
For more than two decades, mining companies have filed claims on lands in the region, looking for the next place to unearth gold, copper, and other minerals. The proposed Pebble mine is one such example and had the potential to impact many miles of anadromous fish streams and thereby disrupt the region's vibrant commercial fishing industry, threatening thousands of jobs and millions of dollars in economic benefit to the region. Thankfully, however, it is a threat that we believe is diminishing.
In December, the Pedro Bay Corporation finalized conservation easement transactions with the Bristol Bay Heritage Land Trust that will put part of Pebble's preferred transportation corridor beyond the mining company's reach. Then, in late January, the Environmental Protection Agency (EPA) took a very rare step (only the 14th time the agency has done so) and exercised its authority under the Clean Water Act to prohibit and restrict future efforts to mine the Pebble deposit. These are both historic achievements. We can and should celebrate.
While resource development—be it mining, timber, oil, or gas—is crucial to Alaska's economy, the proposed Pebble mine was not a project BBNC could support. Our directors took time to understand the facts, to weigh the pros and cons, to truly understand the risks and how they outweighed the potential benefits. And, at the end of the day, the board listened to our shareholders and their concerns about the potential project and formally opposed the project in 2009.
While there have been many voices raised in opposition to Pebble over the years, from the start, it has been the Bristol Bay stakeholders – our Elders, tribes, community leaders, youth, and so many others – who ultimately determined this outcome. This is a victory for all of you.
As we look forward to the approaching summer and to another epic salmon return, it should be a time of great optimism and enthusiasm. There is so much we have to be thankful for and to look forward to. At the same time, there is still much more work to do in our region. We need to continue to work together to capitalize on the infrastructure, energy and broadband opportunities made possible by recent federal legislation and to create new economic opportunities for our communities, shareholders, and descendants. We also need to support those in the region and other parts of the state that are suffering from declining or disappearing salmon runs or a lack of economic opportunities. We need to pay attention. To find solutions together. To seek out opportunity so that we can all share in the bounty. It's our mutual empathy and support that lifts us up, connects us, and keeps us grounded in who we are and where we come from. It is both a time to celebrate our achievements and plan for the road ahead.
For now, enjoy the lengthening days of springtime. Be safe and look out for one another. Celebrate all that we've achieved and be enthusiastic about what awaits for Bristol Bay and Alaska.
Jason Metrokin
President & CEO