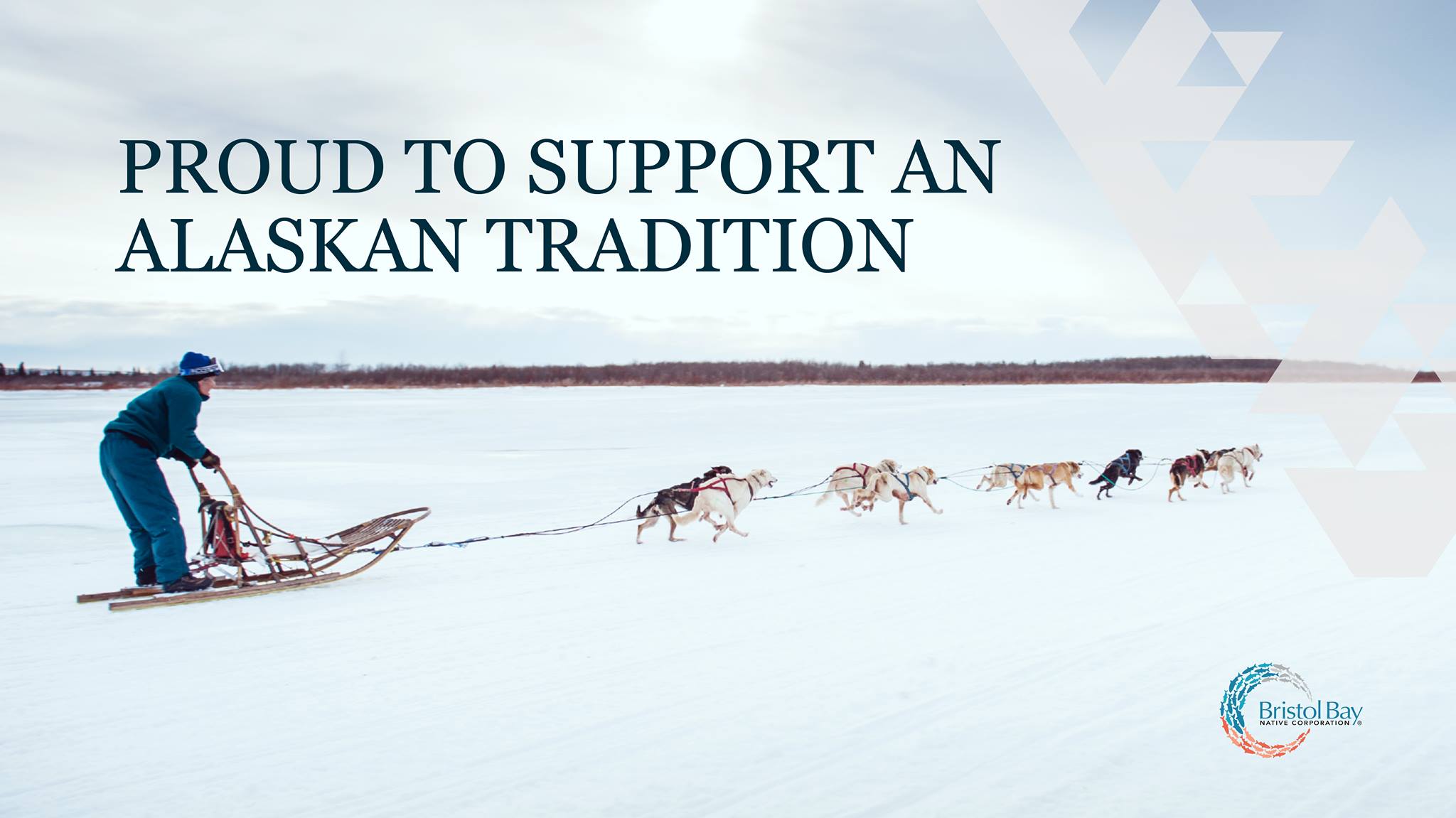 The 2023 Iditarod Trail Sled Dog Race® Ceremonial Start is on Saturday, March 4, 2023 at 10:00 a.m. in downtown Anchorage, Alaska! 
For additional events and more information, please visit www.Iditarod.com.
You can also follow the Iditarod by downloading the Official Iditarod App on your Apple or Android mobile devices for exclusive race news and standings, reports, video content, and more!