SPS Partners with For Irwin Animal Control Facility
SpecPro Professional Services (SPS) partnered with the City of Barstow in California to provide animal control support to Fort Irwin with SPS's first ever participation in an Intergovernmental Service Agreement with the federal government.
SPS began supporting the Fort Irwin Animal Control Facility in September 2021 and hired a project manager and animal control technicians to provide services including stray animal control services, provisions for humane care, temporary housing, and disposition of stray animals.
Starting this project did not come without its challenges and required purchasing equipment for a new line of services such as animal control vehicles.
From the first day of SPS's 10 year subcontract with City of Barstow, their employees were on the lookout for an infamous stray dog, Potato. The lovable stray had been on the run for about five months already, commonly spotted at Fort Irwin food trucks and office buildings begging for scraps. The team set traps at Potato's usual spots with various food and treats, but were only catching coyotes. Whenever Potato saw the animal control truck, he would turn around and run into the desert.
However, in April 2022, the team received a tip that Potato had been seen carrying an old Army boot around the desert. One of Fort Irwin's residents found the boot and called the team with the tip that Potato may succumb to the trap if we baited him with his favorite boot.
The team reluctantly set the trap with the boot with minimal hope of catching Potato and the next day, employees went to check the trap and were pleasantly surprised to find Potato and re-homed him at the end of April.
If you're in the Barstow, California area, be sure to visit the Fort Irwin Animal Control Facility to give a cat or dog their forever home.
Shareholder Spotlight: Bobby Phillips
The Bristol Bay Industrial family of companies is proud to announce Bobby Phillips as it's shareholder spotlight. Bobby is the Director of Quality Assurance and Corporate Level III for Kakivik Asset Management (Kakivik) and CCI Industrial Services.
Bobby is a BBNC and Choggiung shareholder that grew up in Dillingham, where his mother's side of his family still resides. He graduated from Dillingham High School in 2003.
After working for two years as a General Maintenance Technician (GMT) for VECO/CH2M-Hill, Bobby decided he wanted a position with an opportunity for professional development and accepted a position as an Non-Destructive Testing (NDT) Trainee with Kakivik in 2008.
Through the in-house training offered by Kakivik, Bobby was able to gain certification as a Level II in radiography within eight months and Level II certifications in magnetic particle, liquid penetrant, and ultrasonic testing.
Due to Bobby's drive to continue his professional growth, and with the help of BBNCEF's Vocational Technology Grants, he was able to obtain certifications as a Certified Welding Inspector through the American Welding Society, 570 and 653 Inspector Certifications through the American Petroleum Institute, and NDT Level III certifications in radiography, ultrasonic, magnetic particle, liquid penetrant, and visual testing through the American Society of Nondestructive Testing.
Bobby attributes his success to the work ethic instilled in him from his grandfather, who was his skipper while commercial fishing in the Nushagak District for 20 years.
Kakivik's New Lower 48 Inspection Manager Ricky Bailey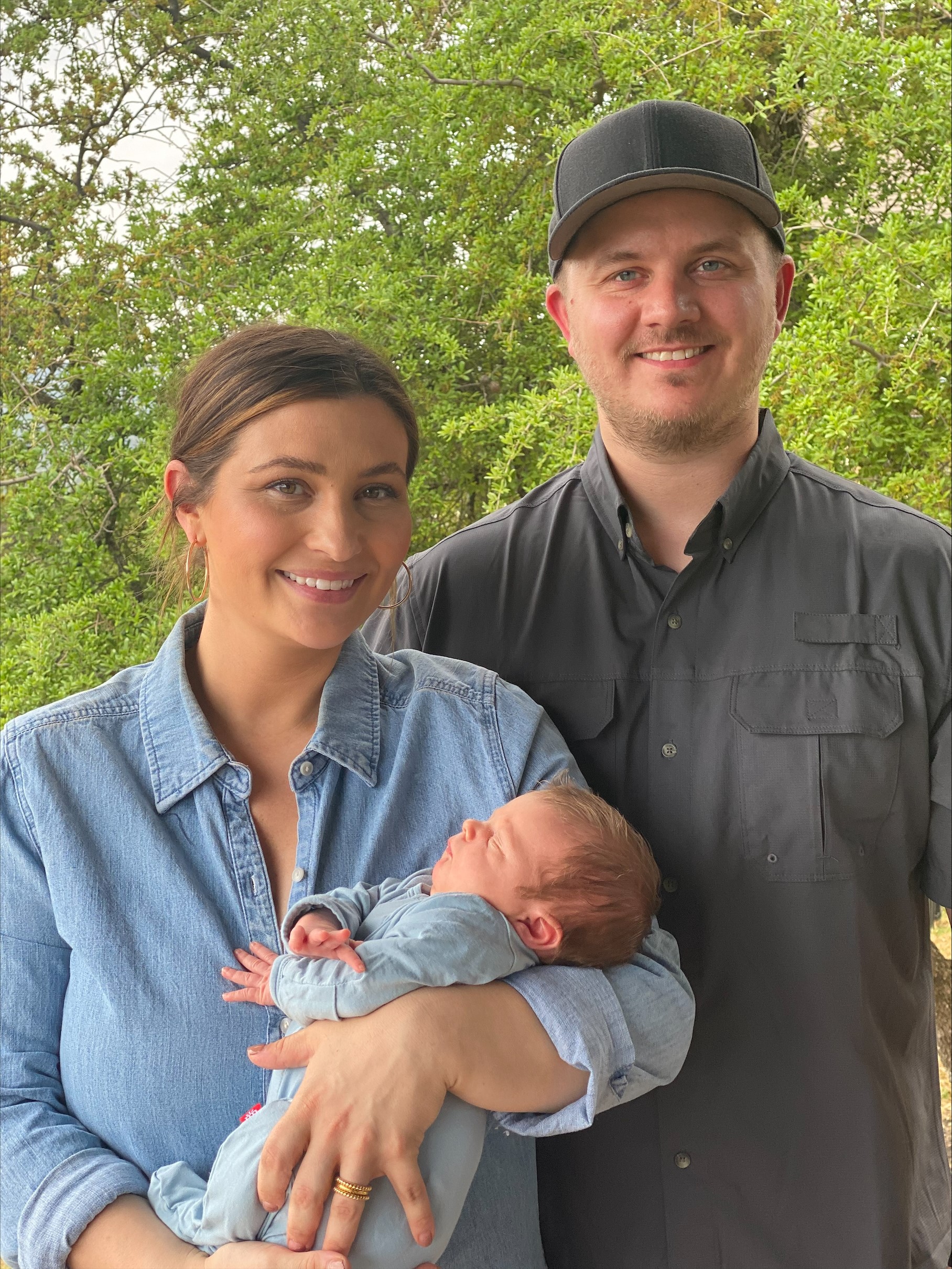 Kakivik Asset Management (Kakivik) is excited to announce that BBNC shareholder spouse Ricky Bailey has taken on the role of the Lower 48 Inspection Manager based in Beaumont, Texas.
Ricky and his family moved from Alaska to Texas after realizing the chance to help the company grow, diversify, and secure future work outside of Alaska. Ricky has worked at Kakivik for 14 years and in his new role, he will bid, estimate, and manage Kakivik's Lower 48 operations, build and maintain relationships with new clients, and secure more work for Kakivik and CCI Industrial.
Outside of work, Ricky enjoys spending time with his wife Willow and their three children, trying out new hobbies and activities including trips to the beach, parks, and road trips. Ricky looks forward to what the next few years will bring.
Bristol Company Accepted Into 8(A) Program
The Bristol Alliance of Companies is excited to announce that Bristol Communication & Power Systems, LLC (BCPS) was accepted into the Small Business Administration 8(a) program.
BCPS specializes in network communications, low-voltage and electrical power generation systems, and is led by industry experts with over 25 years of experience who provide high-quality services throughout the U.S. and the Pacific Rim.
BCPS is a wholly-owned subsidiary of Bristol Industries, LLC, an Alaska Native Corporation that is jointly owned by Choggiung Limited and BBNC. Learn more about the Bristol Alliance of Companies at
bristol-companies.com.